Last Memories #1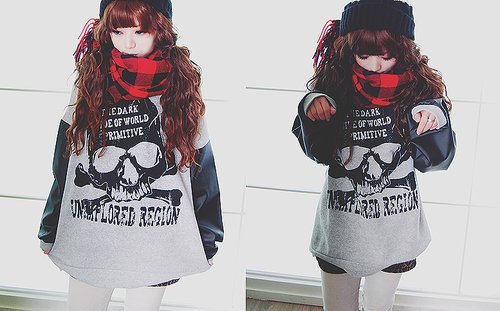 Assalamualaikum and Annyeonghaseyo!
Untuk kenangan terakhir aku dengan srida ni aku nak buat page jugak!!asyik2 pasal aku jer kan??bab ni pun sedih jgak.rasa sayang3 gile nak tinggalkan sekolah ni..tinggalkan cikgu,kengkawan,bf/gf
*wuaahaha
Setiap malam sebelum tidur lepas solat isyak lah kan..aku doa
*ikhlas aku cakap wuaahaha
aku doa untuk kawan2 aku jugak..untuk kami dapat 5A dalam upsr..pasal bf aku
*waahaa semoga dilembutkan hati dya untuk aku..
and untuk amma and appa aku.yang tu first dulu okey daripada yang laen..so,klau korg baik hati dan korg sayang budx yang telah menulis page ni doalah untuk saye..hahaha tak malu!
Untuk last memorable aku ngan sahabat2 aku just ade Jamuan kelas,Jamuan Pengawas Sekolah,Hari Anugerah Cemerlang,Maal Hijrah,Majlis Sah Khatam Al-Quran..tu jer kot??ntah tak ingat!untuk maal hijrah diorg buat awal2..malam tu aku rasa nak pakai shawl.try2 nak rock kat sekolah!kawan aku pun pakai shawl..shoklah.gembira waahaha!!yang tu jer pun -_-'
Esok tuh aku bangun awal and pakai oren!
yang ni paparazzi tolong ambilkan..waktu aku sembang ngan faz..buat kalut leh!
blurr~
Thanks,farah cik Mamarazzi tolong ambilkan yer..
Waktu diorg bagi ceramah..apabila bb jatuh ke tangan kami..with Farah.
Waktu balik tu aku balik lewat..dya balik lewat jugak!sempat sembang ngan Faz..waahahaha!*gelak gembira+gila..Ended with Majlis Maal Hijrah..Bubbye!